Glamour Collection Pillows
The Glamour Collection Pillows are manufactured in the USA exclusively for TY-Group (1Concier)
Many people associate pillows with softness. But some sleepers want or need more than plushness from their pillows. For side sleepers or those who just want a pillow with a bit more support, a firm pillow can promote proper spinal alignment and provide comfort.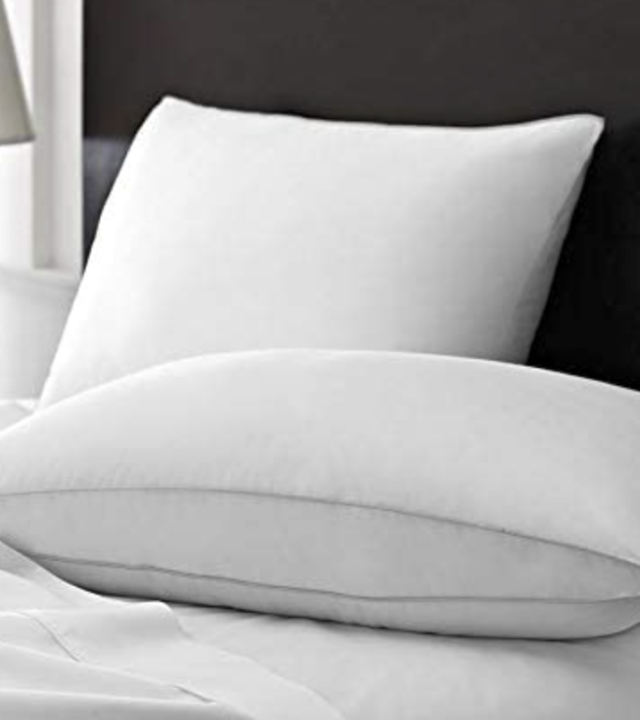 Design your sleeping experience by combining 4 different firmness settings.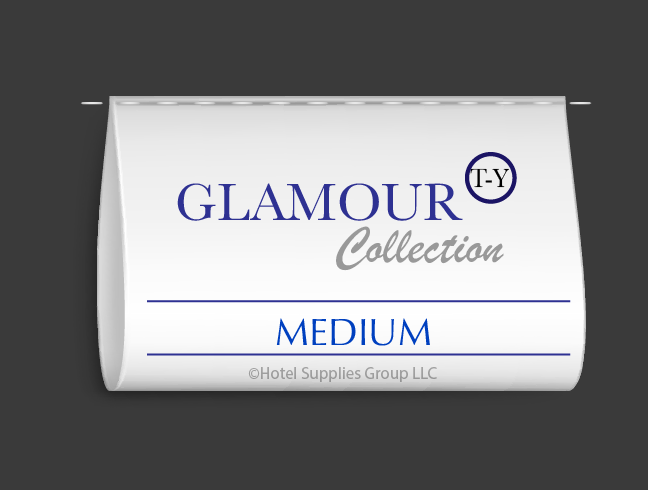 Back, Side or Stomach Sleeper?
A firm pillow is a pillow that does not collapse under the weight of your head. Firm pillows are often flatter and less plush than other types. They may be made from memory foam, latex, buckwheat hulls, or other materials
Recommended for Back Sleepers. Back Sleepers tend to prefer medium-loft pillows, which are those that measure between 3 and 5 inches thick. With a medium-loft pillow, most back sleepers will maintain spinal alignment. — Sleep Foundation
With a Mid-Firm feel and 8-inch loft, this model is on the thicker side for pillows. The down-alternative microfiber filling provides generous contouring in the head and neck, making the pillow best suited for back and side sleepers.
A firm pillow is a pillow that does not collapse under the weight of your head. Firm pillows are often flatter and less plush than other types. They may be made from memory foam, latex, buckwheat hulls, or other materials